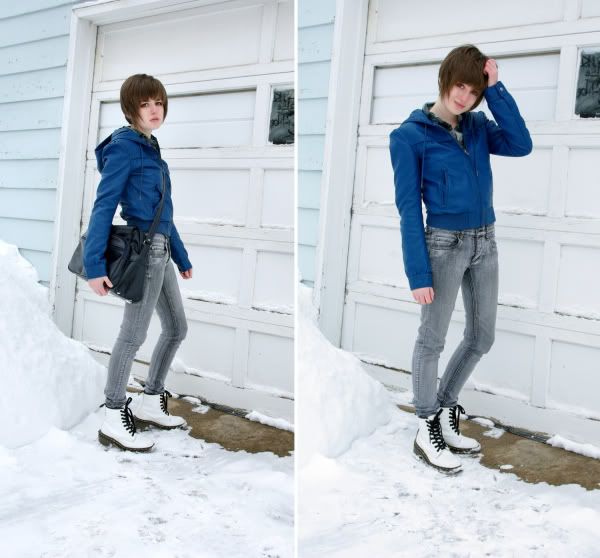 I didn't have class or work today! It was a nice day off. I went to the chiropractor and then to Walgreens because I wanted to get Valentines for my work/classmates, for my best friends, and for the kids in the second grade sunday school class which I teach. I ended up with Spider-Man ones for the boys (with pencils!) and Disney Princess ones fro the girls (with glitter tattoos!). Valentines are so much cooler than they ever were when I was little.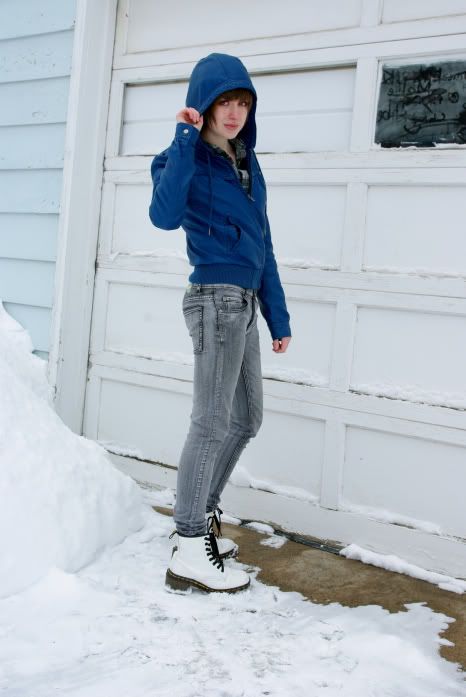 Tomorrow I have my first statistics test of the semester, I'm kind of nervous! And on Thursday I work 1 - 9, and on Friday 12 - 9 (I have to skip writing for this. Haha, time to change my availability). Friday is also payday. Hmmm, I wonder what I will buy ;)


Also, the lovely Sara Lynn gave me this award for Urban Tease, and now I'm supposed to list 10 things which make me happy. Here I go:
1. My "smile" folder. I keep a folder on my computer where I save things that make me smile. Photos, word documents, screenshots, etc. Most of them are cat photos with silly captions, such as...
2. The kiosk workers in the mall. They are the best kind of friends to have. All they do is pour compliments on you and give you free samples. I seriously stalk the kiosks on work breaks, trying to make friends with the workers. So far, my plan has been a success.
3. Staying in during the winter. I love spending winter nights indoors snuggled under blankets with mugs of hot chocolate. It's also a plus if friends or Fred Astaire stop by.
4. Disney Princess movies. I was never allowed to watch them growing up, save for Mulan (and thus, I know it by heart). I finally watched them all when I was about 12 or 14, and they're amazing! All of the princesses are so inspirational and strong (irony: I wasn't allowed to watch them growing up because my mum thought they were bad examples of women), not to mention beautiful. I could watch them all a million times and still be enchanted. (P.S. has anyone read that article in the latest Vanity Fair about the young women who coloured in all the frames for the original movies? It's on my to-read list!)
5. Working. I really like work. I like the people and I like having something to do. I like making money. I like paying taxes. (However, I worked an 11 hour shift on Saturday, spent deep drying food. I got burnt on my wrist and my face!!)
6. Carbs!! I adore carbohydrates. Bagels are probably my favourite form, though I cannot say for certain.
7. Gilmore Girls. That show just makes me laugh and feel pretty darn good inside. I miss it.
8. My friends. They're good to me and I think I'd get pretty lonely without them.
9. Old movies. They're just better than the ones today. Especially if they're romances. And especially if they contain Fred Astaire.
10. My music. Honestly, I probably have a pretty bad taste in music (sorry, I don't listen to all those hipster indie bands that the kids like these days), but I like it. I like my *N Sync, my Blink 182 and Something Corporate. Sam Cooke and Charles Trenet.