Mabel Normand in an ankle length lace dress, pendant necklace, and headscarf.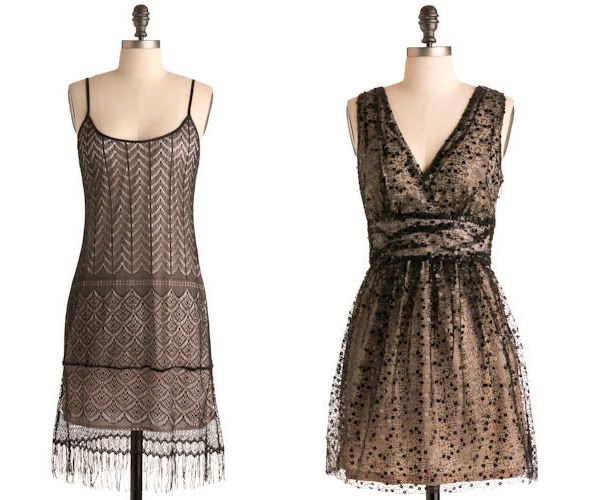 Modcloth dresses
Billie Dove and friends. I love the mixture of fashions here. Billie looks sort of pirate-y, while the girl on the right has a flower child (50 years early) look to her, and the girl on the left has a beachy princess style going on.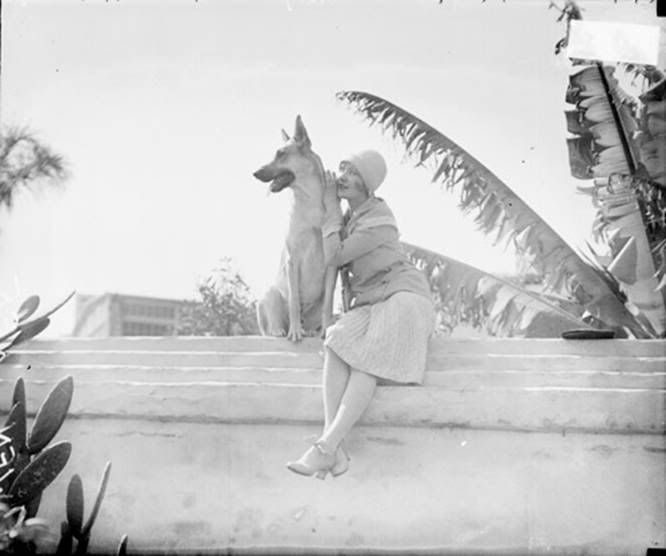 Gwen Lee and a giant dog, looking cas.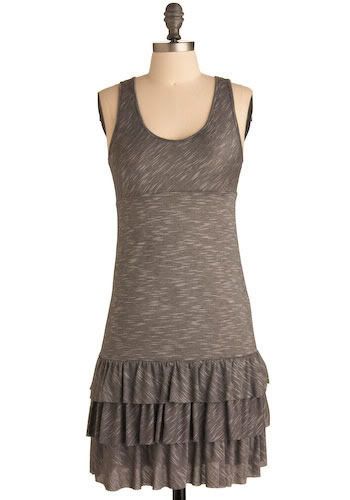 Dress from Modcloth. I love the drop waist and the layers of fabric at the bottom. It reminds me of a tennis dress, but it is also a bit mermaid-ish. The jersey material makes it very casual. It looks great for layering.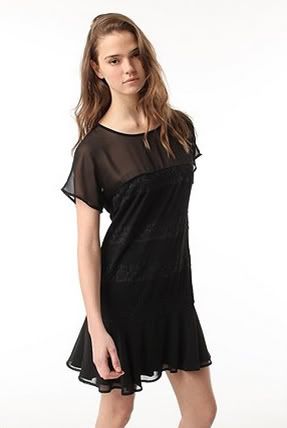 Lace and tulle dress from Urban Outfitters. Also with a drop waist, similar to the above dress but much more dressy and romantic.
Alice Prin, aka Kiki de Montparnasse.