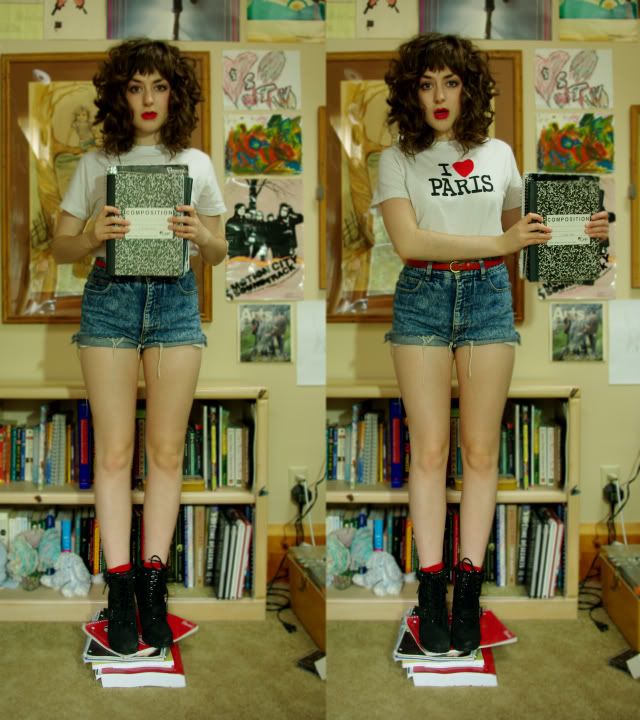 The more hours that I put in at work, the more I find myself missing Europe - mostly Paris! It also probably doesn't help that I just re-watched Midnight in Paris, which I'll admit was actually my first Woody Allen film! It's a charming little tale of Owen Wilson visiting Paris with fiancee. At night, he wanders off and time travels back to the '20s, where he meets the Fitzgeralds, Picasso, Hemingway, T.S. Elliot, Josephine Baker, and so many other pop culture figures of the Jazz Age. The film is also beautifully interrupted with shots of Paris in the rain, at dusk, and in night. Watching it gives me the most terrible yearning to return!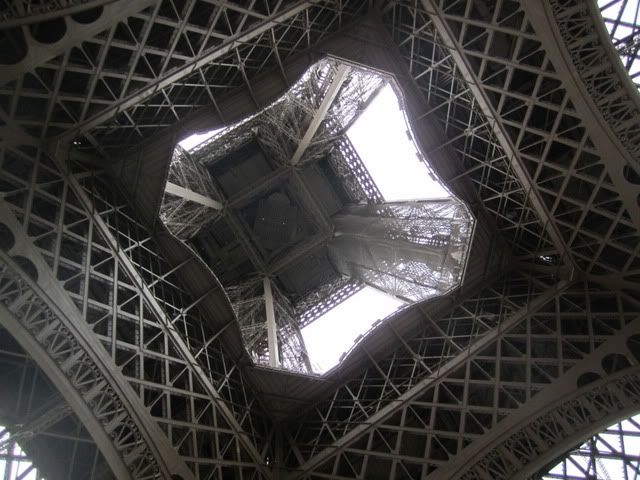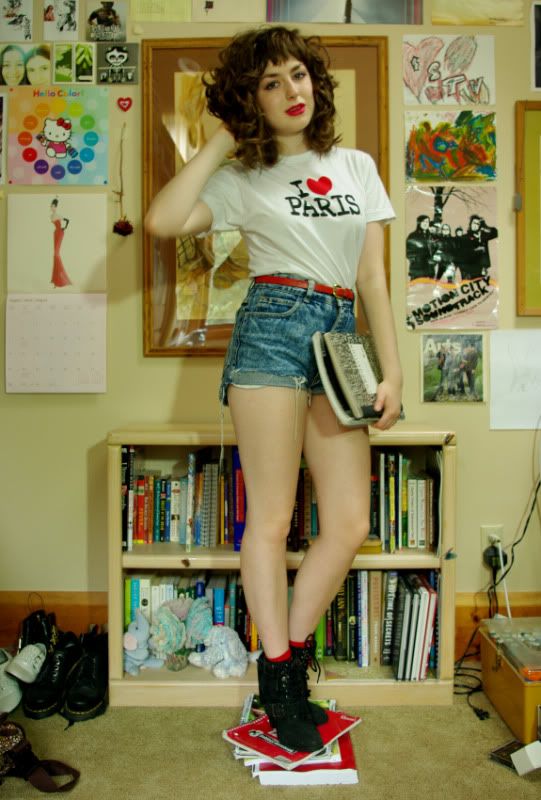 Being a slave to the punch in clock is actually making me looking forward to pouring over textbooks and hurriedly scribbling notes at university, which awaits me in just under a month! The only thing I'm worried about is the tuition and other little supply & student bills, which are already stacking up. This semester I'll be taking 3 different design classes and also a French composition class. I just got my supply list for my colour theory class, and it's $200 for supplies, not including books! It'll be fun trying to find a way to scrape that money together, I'm sure! In the meantime, I'm not thinking too hard about school. I'm just trying to enjoy the end of summer! We have the state fair coming up soon, and on top of that I'm going to a Twins baseball game & hopefully the drive-in!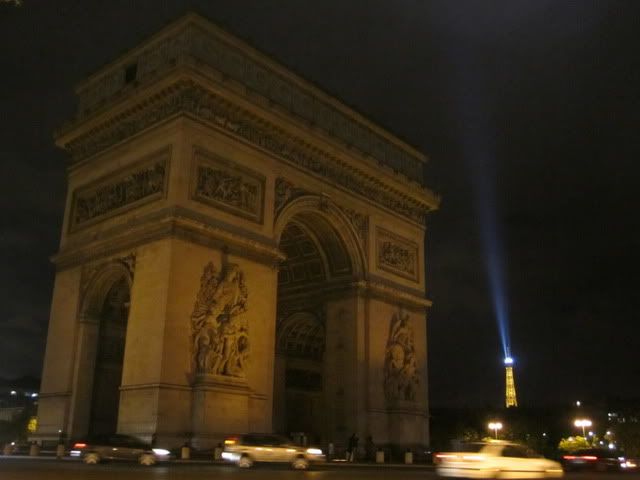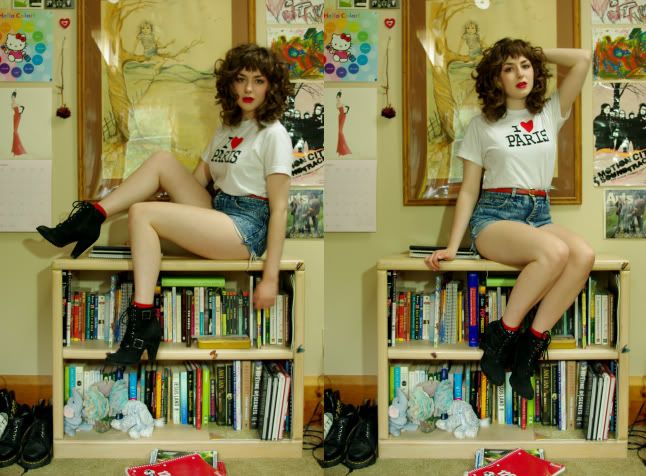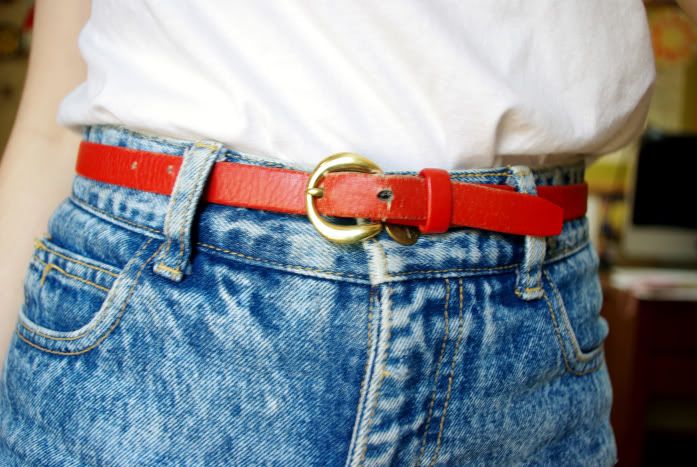 I have to admit that I'm a sucker for high-waisted anything! Especially shorts and skirts, though. They're so good for shorties like me, because they make legs look miles longer. The Guess jeans, which I cut up earlier this summer, have a bit of a '70s vibe to them. I'm really into this trend right now, and I'm actually looking to try the bell bottoms! I haven't worn jeans, or even full length pants, in such a long time. If I do end up finding a pair I like, it'll be such a dramatic change of style for me. But with my hair getting longer, I'm feeling a lot more boho than flapper.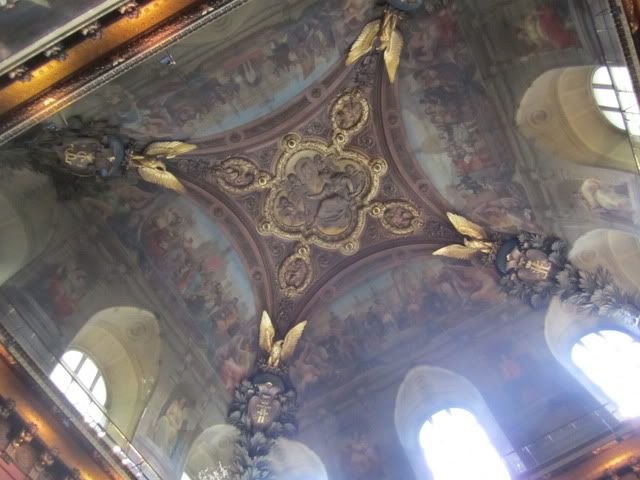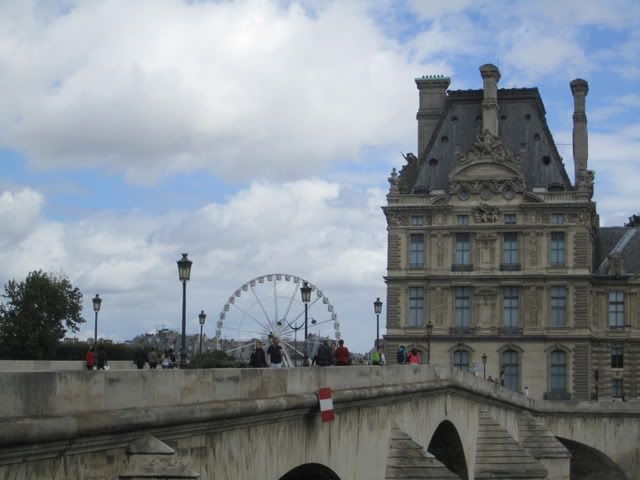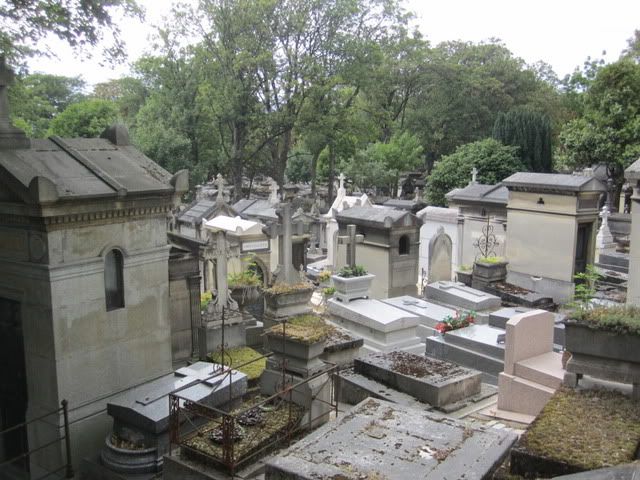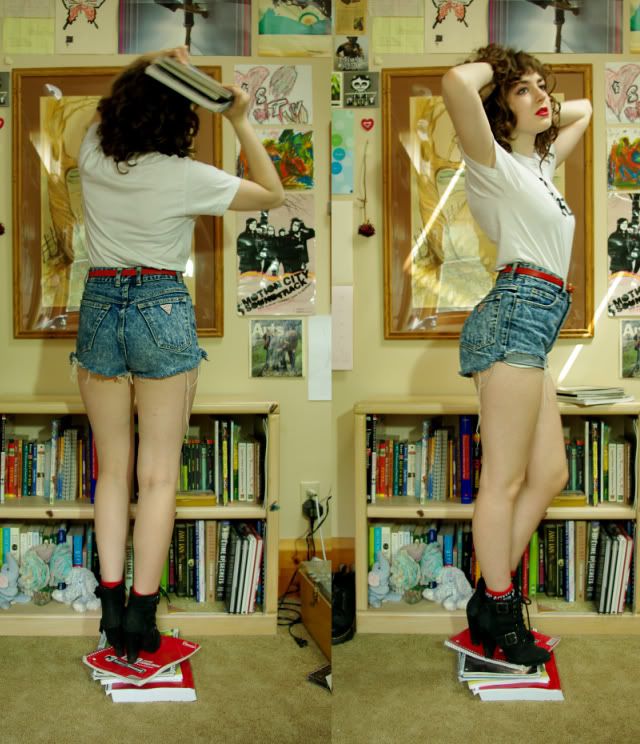 Remember those many months ago, when snow was still on the ground, that I made the resolution to start running again? Well, after I think 3 of 4 runs around the neighbourhood, I learned a thing or two about exercising and healthy living, and how it's different for everyone. Running is clearly just not for me. I have weak lungs and have severe trouble breathing when running. At first I tried pushing myself, figuring I was just out of shape. But running isn't for everyone and my small lungs just couldn't handle it. I've been eating healthier lately and finding new ways to get fit. Biking is the best option for me. It gives me incredible energy to go on bike rides, and the best part is getting back in and gobbling down loads of fresh fruit. I've also been really into yoga, weight lifting, crunches, and jumps. I'm not beating myself up, I'm just trying to stay active amongst my heavy work schedule. I think it's important for everyone to find out what works for them and balance their lives. I'm still working on that with my own. And for now, this balance will remain in the USA, but my heart is Paris.