My hair is getting really thick and long. And not in a good way...in a half helmet, half mullet type way. I'm going to get my hair cut sometime in the next couple of weeks, and I need input.
Yes, I'm a Kingdom Hearts nerd. Favourite video game ever. Kairi is the cutest, and I love her hair. I want this colour, and this cut (which is, admittedly, pretty close to what I have now).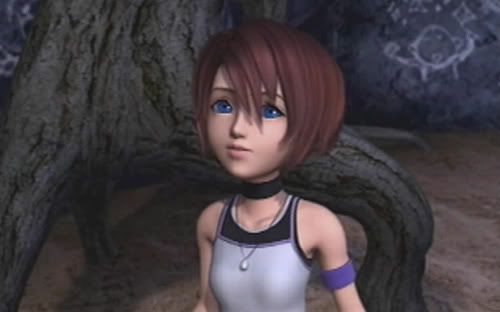 This is also super rad. I've been wanting to dye my hair a reddish colour for a while now (not this bright though, more brownish). I think I will this summer. But her hair is so cool. Do you think I could pull it off or am I not hipster enough? Haha...
Those are the only two cuts I found. Yes, even after Googling "cool short haircuts." Google, you failed me. Any suggestions for cuts, colours, etc ? And photos would be great! I also have prom coming up in early May so I have to have good hair for that. (:
Also, thanks for the super lovely comments in the last post. They were so sweet and made me smile. Big. :D