Last week as my boyfriend & I were driving up to his parent's house, we made a pit stop at a
Target
along the way to buy some gum and Vitaminwater. Target is an extremely, extremely dangerous place for me. I love it. A lot. I spent almost a third of my paycheck there on my last trip. There is so much stuff there that you never knew you needed. Disney Princess toothpaste? Yes, please! Boxers with little Jack Russell Terriers all over them? How whimsical! Posters of James Dean featuring inspiring quotes? What did my walls do before this?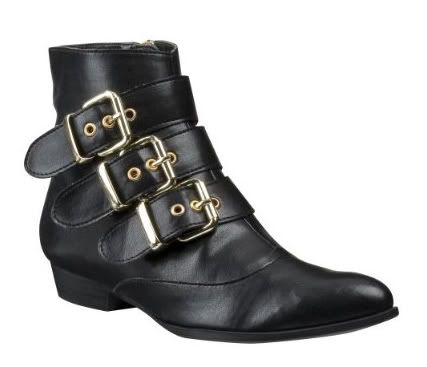 Dolce Vita for Target, 3 buckle boots. I bought these. They are gorgeous. I didn't know that Target even made very good shoes until I was wandering down the aisle and my eyes landed on these black beauties. They'll look great with skinnys as well as with tights.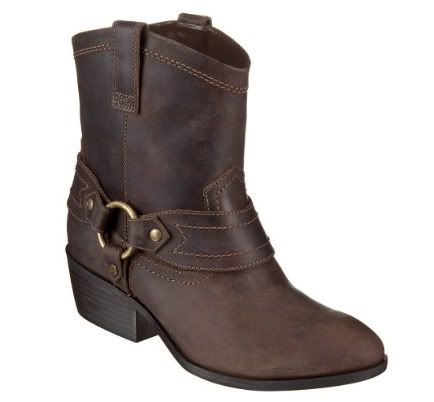 I also bought these. I swear, Target gets more and more fashion forward every season. These feel amazing, the leather upper is so smooth and the boot is beautifully distressed. These work great for the summer and will also be beautiful in fall.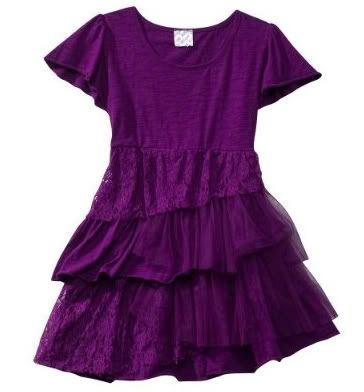 This is so so so darling! I would wear this for sure. It's from the girl's section. Just one of the many benefits of fitting into kid's clothes. (p.s. I'm a large in little girl's :D) The skirt with the lace and tulle is lovely.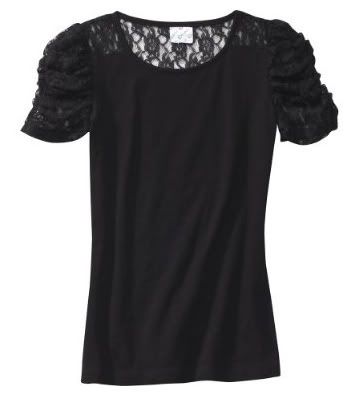 This is also from the girl's section. This is sexy! I love the lace. Someone buy this for me, please (:

Speaking of sexy.....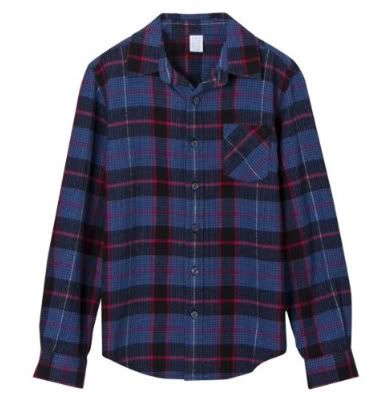 I own a couple of Shaun White for Target flannels already. They're perfect for every season and the flannel gets soooo cozy and soft. A lot of stores (*ahem* Urban Outfitters) try to market super chintzy flannel that is obviously just for the look. I wear flannel because I love the toasty feeling it gives me, so I need it to be quality and able to withstand Minnesota winters.

I love Betty Boop. I want this bathrobe! Isn't Betty the cutest?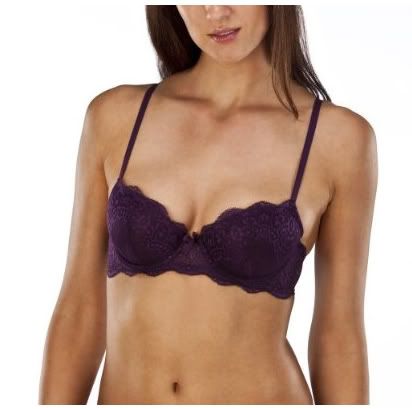 I wear a 32A. I have small boobs, so they don't need much support. For this, Target makes the best bras. They're super soft and lightweight. It doesn't even feel like I'm wearing a bra, most of the time. Plus, they're usually between $8 - $15. Double smile. I love the one above, plum is one of my favourite colours to wear, and the style of this one is super cute.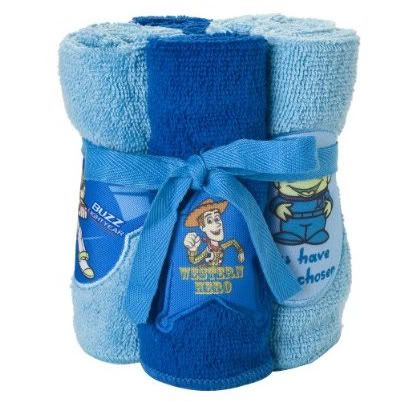 Toy Story!! Target has the best collection of Toy Story home decor ever! I have a Woody toothbrush holder, a Buzz Lightyear soap dish, Mr. Potatoe Head cotton ball holder whatists, a hooded towel, a waste basket, and a Woody hand towel. I just need these washclothes to add to my collection.


This is the cutest makeup case. I love the lace! Right now I keep all my makeup scattered in my bathroom cabinet. I really need to organize!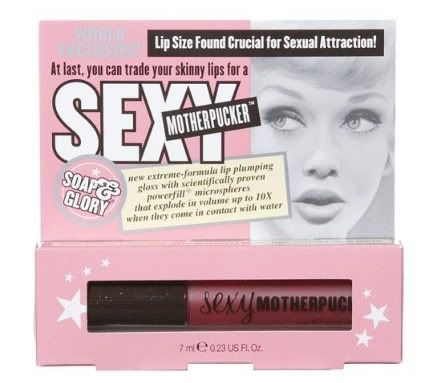 Target has some really good beauty collections: Sonia Kashuk, Jemma Kidd, Boots No. 7, Soap & Glory. I love Soap & Glory beacuse of the cute packaging. I mean, how does Sexy Motherpucker not make you smile? I need to try this stuff, asap. I'm sort of addicted to makeup.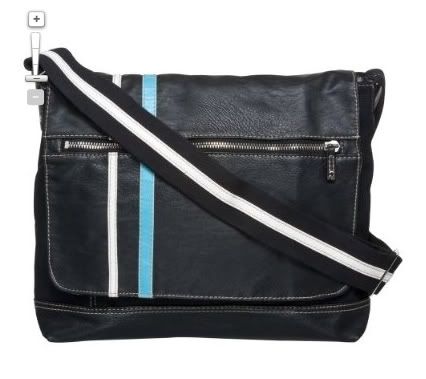 This messenger bag is soooo cute. I love the colours. See, Target actually has some quality stuff in it's aisles! What do you guys think about Target? What are some of your favourites?