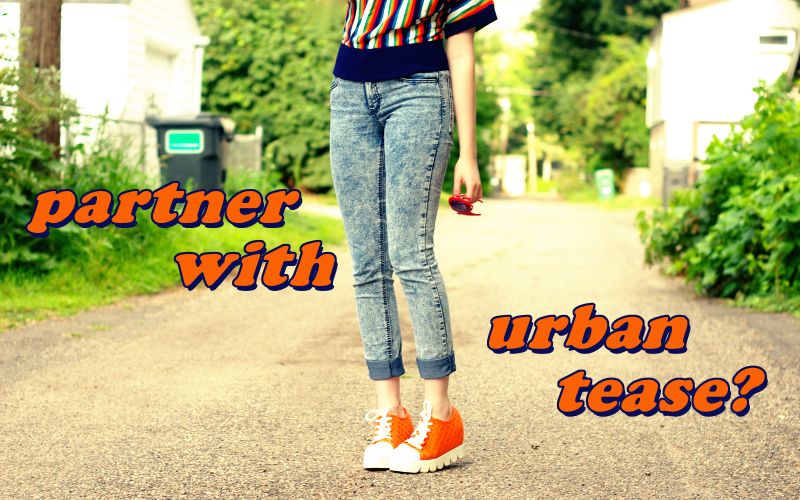 Hiya folks -
Urban Tease
is looking for advertising sponsors for November! As an advertiser, your button will appear on the sidebar of the blog for the duration of the month, being exposed to the thousands of individuals and loyal readers who visit every month. Blog traffic has been picking up significantly in the past several weeks, with more than 700 page views a day - a new high in the recent history of
Urban Tease
!
So who can advertise on Urban Tease? Anyone!* If you write a blog, you can advertise your blog. If you own an online store, you can advertise your store. Do you write a magazine? Advertise that! Are you a photographer? Go ahead and advertise. Although Urban Tease was created on the premise of being a "personal style blog", it has come to reach a number of different topics and appeals to an audience wider than that of strictly fashion.
I have two different size options available:
or two months for $5.00!
or two months for $12.00!
More information, including a recent screen shot of the blog's traffic, can be found here.
If you would like to purchase an ad spot or for more information, please email me at urban_tease@yahoo.com.
*Only advertisements which fit my ideals and those of my readers will be accepted. Sites with offensive content will not be accepted.