A couple of weeks ago I went to the No Coast Craft-o-rama at the Midtown Global Market in Minneapolis. It was my first time making it out for the event, although I've wanted to go for years. I was able to pick up a few Christmas gifts and a whole load of business cards so I can shop from these businesses when I have money again. Minnesota is super crafty (it happens when you're stuck inside all the time, too cold to go out and have fun) and so it was great to see all those crafters out at once, showing off their goods. I decided to share some of the things I bought, as well as showcase some of the businesses that were there in case you're interested in shopping Minnesota local!


Zeichen Press had loads of witty and well designed greeting cards. I milled around their booth for a while, taking my sweet time trying to decide which ones to get. Zeichen Press even have break-up cards which, lemme tell you, would've been real nice to have a stash of over the years. I also loved their cases for when you make mixed CDs for friends and need something nice to put them in.
Also, the cards are printed on a letter press so even cooler. We did some work on a printing press for my typography class and I completely fell in love with the whole process and have new respect for people who make it their main medium.


I Like You is a Minneapolis based store that features creative goods from over 200 Minnesota-based crafters and artists. They have loads of Minnesota themed items which I love because, well, Minnesota is pretty damn cool. I Like You also has a booth at the state fair.
I loved Beckamade! Her creations are inspired by Midcentury design. I bought these clever (and Minnesotan) magnets because, come on, it's POP not SODA, duh. She also had some absolute darling cloth dolls of retro ladies, which I will have to buy next time I see her at a craft fair. This was one of those booths where I loved and wanted everything. Her online shop seems to be closed for the holidays, unfortunately.


My dad has a Santa collection that I like to feed every year. Even though he can't remember what the Santa I bought him last year looks like, hopefully he'll remember this little guy! He's from Willy's Branches of Minnesota, however the designer, Willy Dawydenko, does not seem to have a website. If you're interested in picking up one of his beautiful pieces (which you really should be), give him a call at (612) 788-0518.


I picked up this little ornament for my boyfriend's parents who live in Nevada. It's from Too Many Suitors who had an absolutely adorable goods. I loved this bright and colorful screen printed ornament, but they also had great tee shirts and prints.
And some other designers that you should be interested in:
(all photos credit to the designers, not me)
Deux Amis, created by crafters Erin & Lisa, have a number of items, including jewelry, for sale, but I loved their switch plate covers the most! I almost bought a couple of a pink map of Paris, but ended up talking myself out of it. Regrets? Yes, already.


I was totally in love with these whimsical moss terrariums from Moss Love Terrariums. I thought about getting one for my boyfriend - owner Jacie designs some really cool themed terrariums, like Lord of the Rings, alien UFO landings, Jurassic era - but figured he'd let it die eventually. I'm definitely keeping her on my list for future presents (to myself). She also designs awesome jewelry.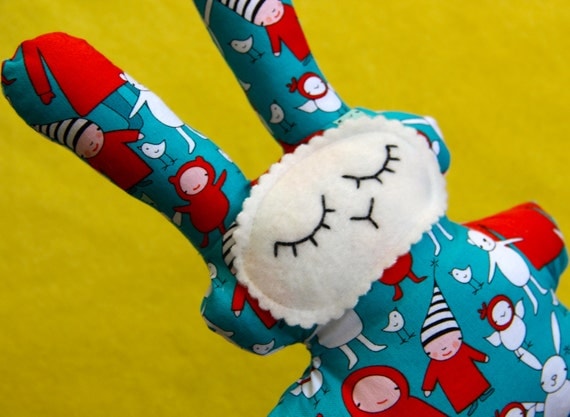 Amy Jo's Handmade was a colourful booth full of stuffed creatures in whimsical patterns and with cute faces. I'm definitely keeping her in mind as I get into the time in my life when my friends are having children and such (yikes!)


I found myself missing my pooch as I browsed Cosmo's Collars. Martine makes these beautiful collars (also available in velveteen and felt) with supervision of her pooches Cosmo and Lyla.
I hope you guys enjoyed this post! A little different from what I usually do, but I was so in love with so many of these Minnesota-made creations that I had to share! It gives me pride to know that my home state is full of creative individuals.