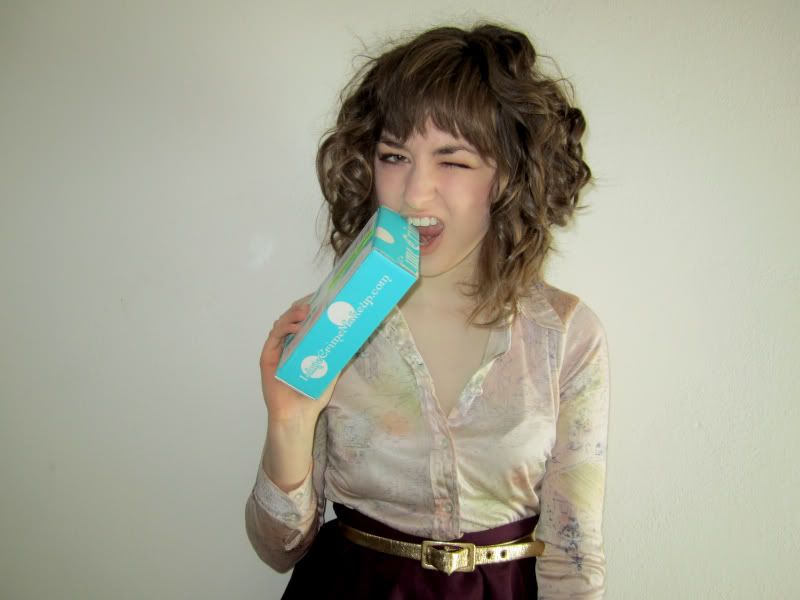 I recently bought six new lipsticks, and since I love playing dress up and making faces for the camera, I thought, "Why not post about them?" There's also the fact that it's May 2nd and there're little snowflakes in the air, so I've been choosing to stay indoors wearing thigh high socks and hoodies (except for an escape to the Mayday Festival yesterday, in which I froze my toes and fingers off, and ate a gyro [and as a side note for any locals - if you see me out & about, please say 'hey!' and introduce yourself!]).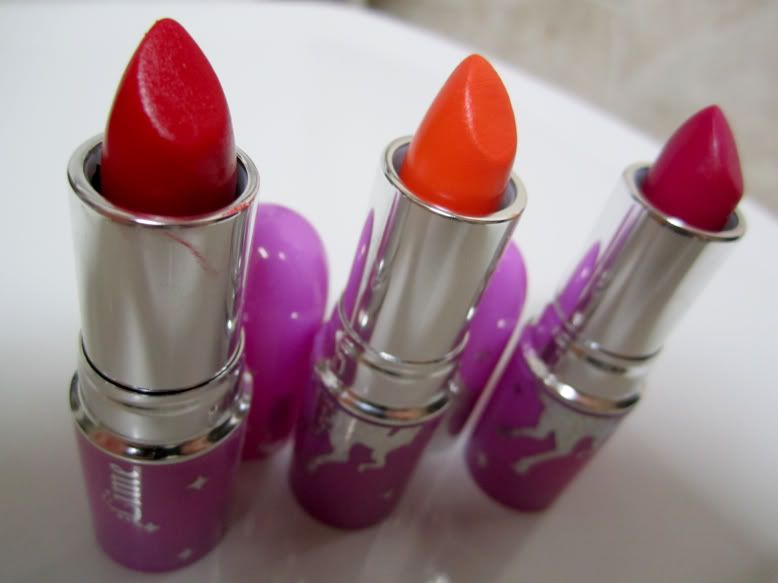 I was super excited to try out Lime Crime lipsticks! I got three colours - Retrofuturist, My Beautiful Rocket, and Centrifuchsia, as pictured above. I'm now obsessed with these - they're super opaque, vibrant, and pigmented. They blend & layer well, as well. But the best part? The bright, glittery packaging (complete with unicorns!) and the fact that they smell like powdered sugar (and I love sugar).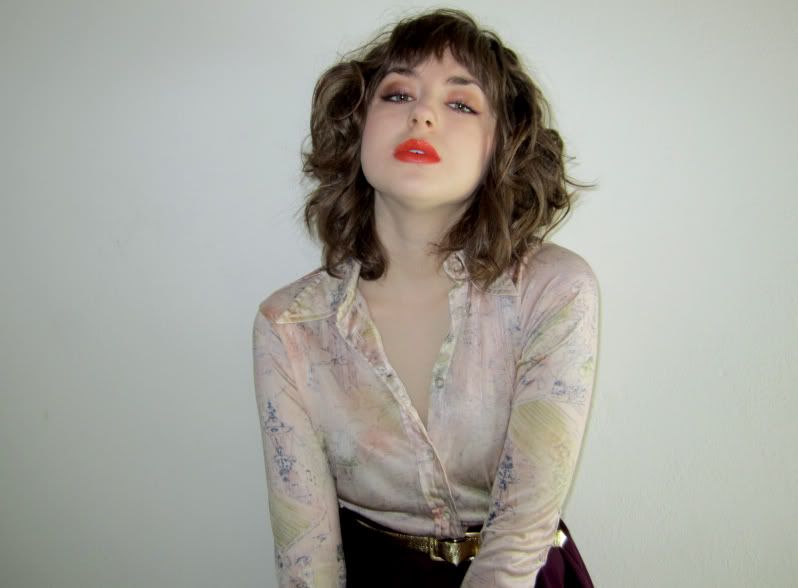 My Beautiful Rocket is a tangerine-orange colour. It's super opaque, which is the best part, and I love wearing it with a thin layer of red on top. That being said, it looks brilliant on it's own. The idea of orange lipstick never really occured to me, but it's definitely a lot of fun and a nice pop.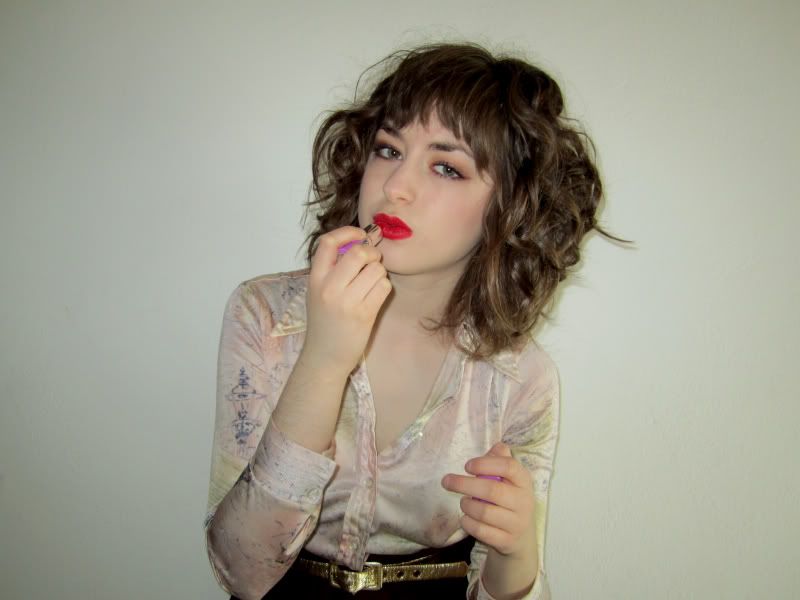 Retrofuturist is a very true, all-skin-tone-friendly red colour. Reds are definitely difficult to find in the perfect shade (matching skin tones is such a hassle), so I must say this is probably the ideal red! It's got a great flapper-vibe to it because of how opaque it is.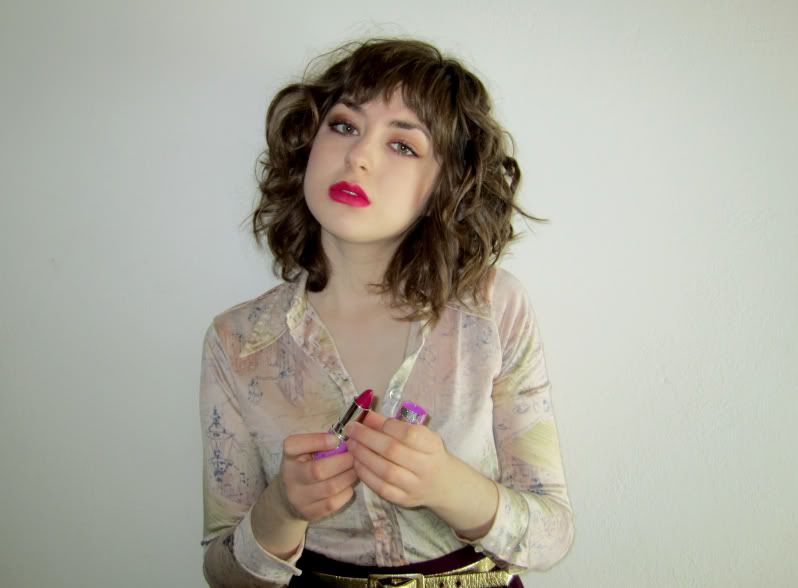 Centrifuchsia is the last of the 3 I sampled from Lime Crime. It's a very deep neon pink which, due to its pigmentation, is hard to come by in drugstore quality make up. I feel like this one is particularly long-lasting and the colour is the perfect pop of girly-ness.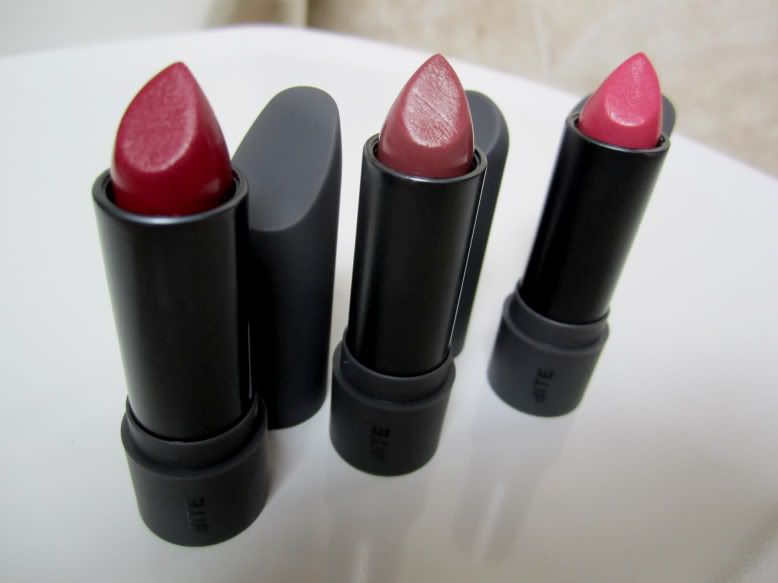 Next up, I gave the new Bite line at Sephora a whirl. Because I'm horrible at making decisions, I went for the pre-selected Crème Trio Set with Rhône, Pepper, and Bouquet, as pictured above. These lipsticks are definitely a lot more sheer than the Lime Crime one. They're very moisturizing, which is possibly my favourite part and they claim to contain antioxidant resveratrol. My favourite part is that they're free of synthetics and made with food-grade inredients that are safe enough to eat. The cases are super sleek and modern, however I feel like they could've highlighted a better selection, maybe with shades that would better compliment a wider range of skin tones.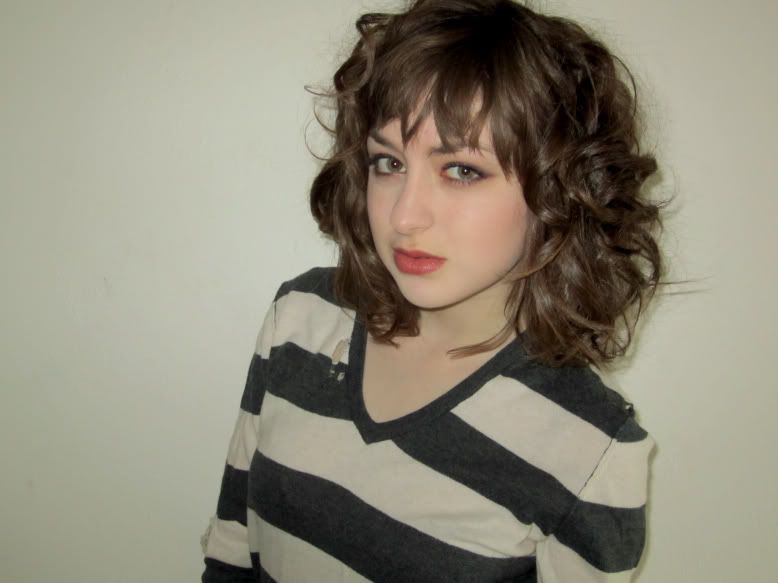 The Pepper shade was very slightly darker than my natural shade - a dusty rose colour, a little bit on the browner side. This one is most certainly natural enough for daytime wear when I'm not feeling too bold. It accentuates my natural colour, but that's about it.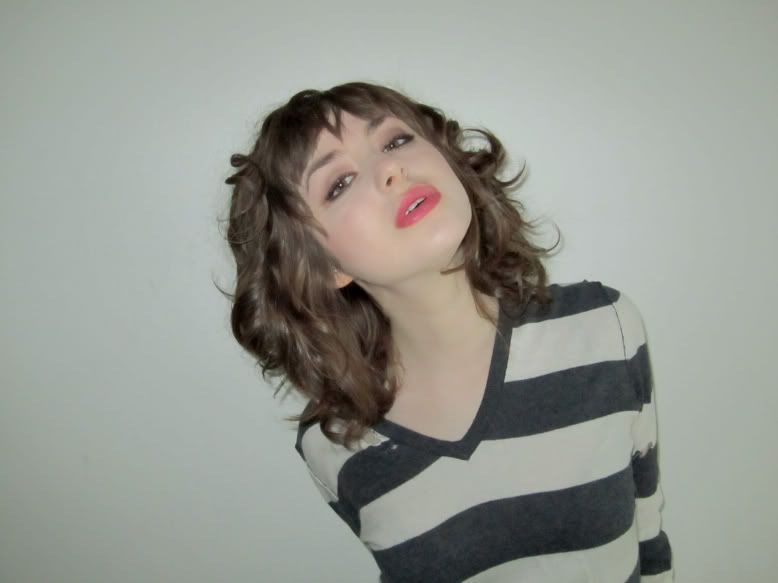 The Bouquet colour ended up being a lot brighter than the "soft pink" colour as described on the website. It's still very pretty but in order to wear it without my skin looking too washed up, I need to layer it with something a tad bit darker. It's a very lovely colour though, and I look forward to playing with it more.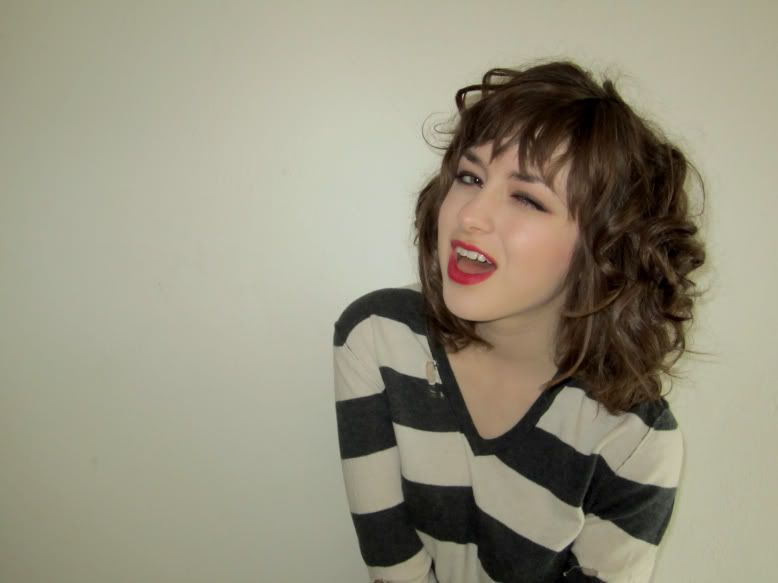 Rhône was definitely the most pigmented of the trio. The others were a lot more glossy than this shade. It's a nice pink-berry colour and tame enough to wear for a casual day at work or on campus. I'm not sure how much I like this shade for my skin tone though, so I'm playing with layering it with other colours. It's like when you're painting and mixing a million colours together in order to find the perfect shade!

Anyways, there you go for if you're in the market for some new lipstick (and you should be!). Now, the cold weather is irritating-ly exhausting, so I must curl up in bed with my Domo plush and fall asleep. Let there be warmer days ahead!