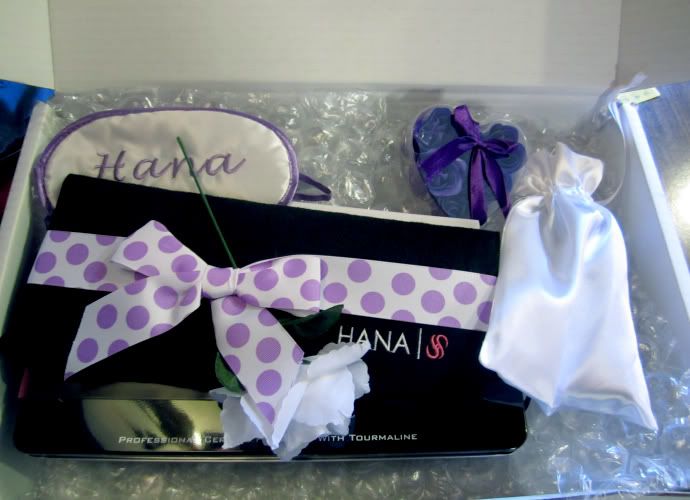 It's a well known fact that the best thing after a hard day at work is to come home and find a package on your doorstep. Especially when the package contains silk flowers and pretty little gifts with which to pamper yourself with! And so I was in such a good mood when I found this Flat Iron from Misikko awaiting me after another day of endless 9 to 5's.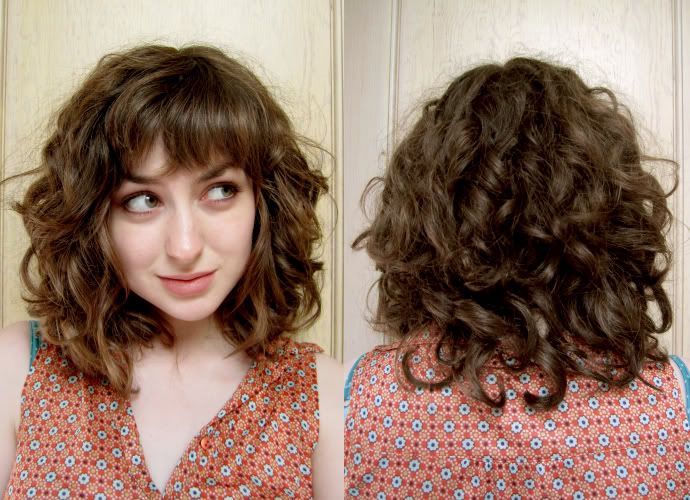 As should be known if anyone visits this blog with regularity, I have fairly curly hair. The photo above is good reference if you don't visit often. Or maybe it's just because I like taking photos of myself. Either one. Also, note the dark under-eye circles - first week back at university is always a tough adjustment!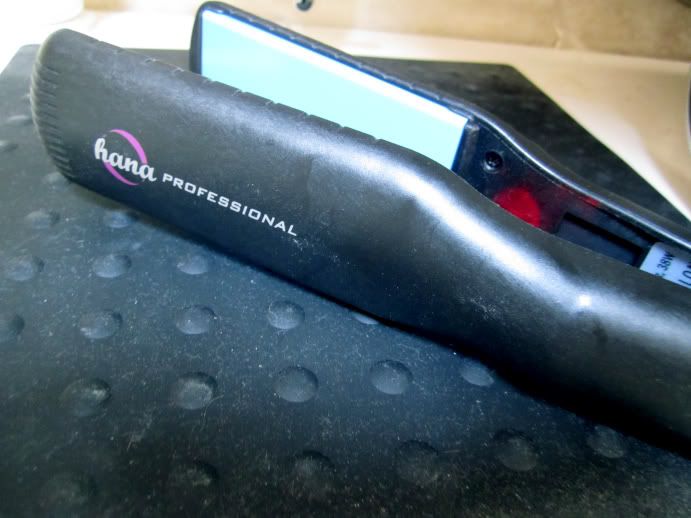 They sent me their Best Flat Iron in a 1.5" width. It has both ceramic & tourmaline plates (which are in a pretty blue colour!) so that your hair gets super shiny & silky, and heats up to 450 degrees. My hair is pretty coarse and some of my curls don't flatten so easily, so this is a major bonus!



They also sent me this Shine Shield style protector from HANA Salon. It's formulated with jojoba oil, which is one of my favourite beauty ingredients. I often condition my hair and take my makeup off with jojoba, so I'm perfectly happy to find that this protector contains it. It goes on to leave a healthy sheen and made my curls look bouncy. It soaks in and made my hair all silky. Even after straightening, after the next washing my curls were bouncier and fuller. Ah, jojoba oil & your masterful healing powers.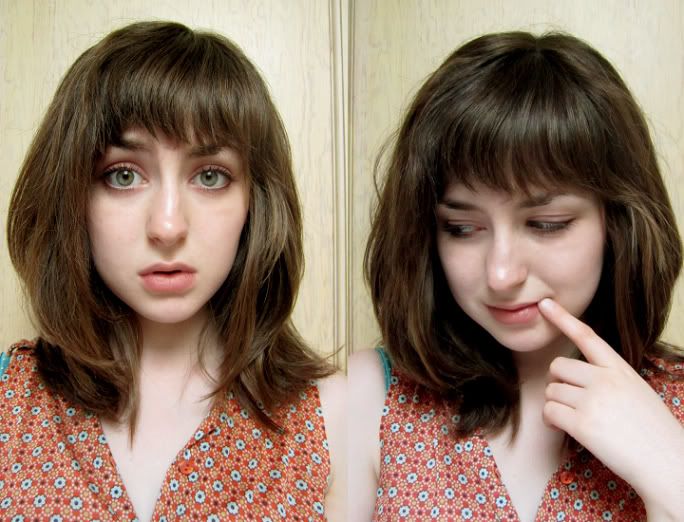 And after the straightening! I seperated my hair into 3 parts (it's thick!) and it only took maybe 15 minutes or so to straighten. I'm in the process of growing my hair out and haven't gotten it cut since May. I'm a bit behind on that, so my hair isn't in the best condition. I like the look though, and I look forward to my hair getting longer so I can see it then. Also, the iron has a 360-degree cord, so you can do flips and create wide-barrel curls with it! I look forward to trying that out. As one last before & after shot, I did a bit of a misery-to-glamour strike for ya'll: