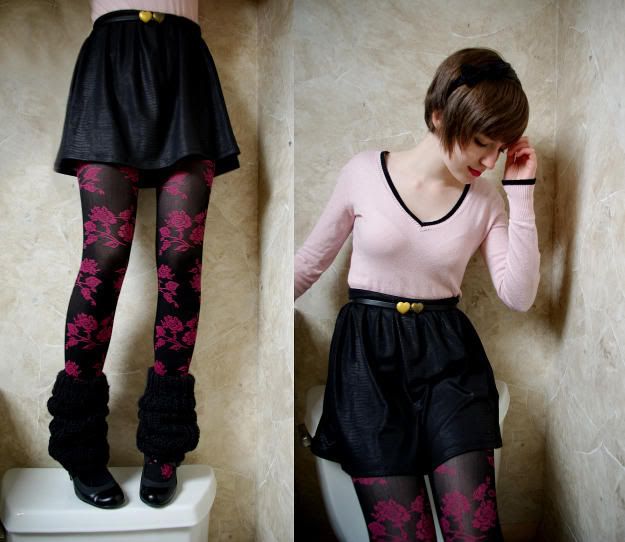 There are very few characters in pop culture who I like more than Eloise, the precocious little 6 year old living in the Plaza Hotel with her British nanny, her pug Weenie, and her turtle Skipperdee.
She's overdramatic, spoiled, and raw-ther loud, but her lively nature has captured readers for over 50 years. Her story has also been put into two live action movies, Eloise at the Plaza and Eloise at Christmas Time.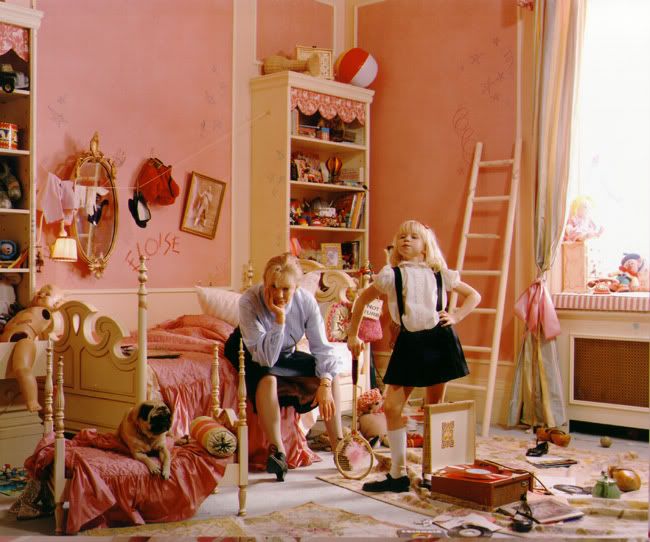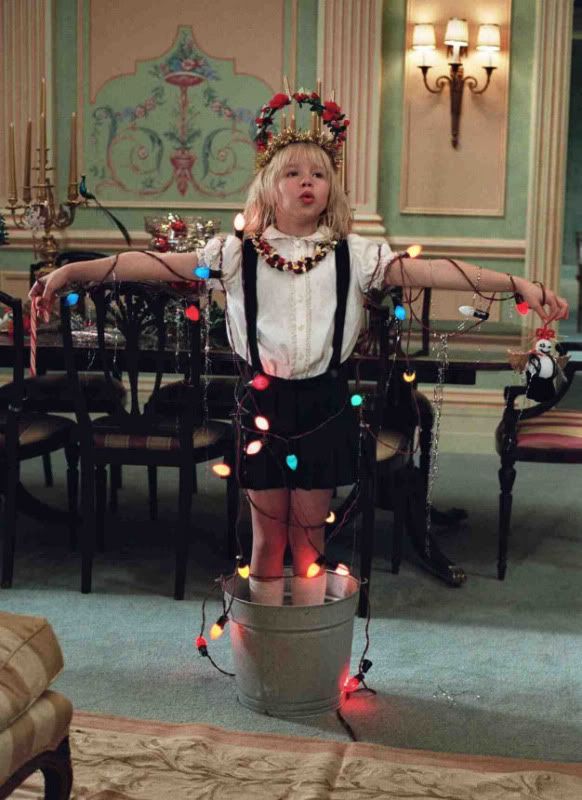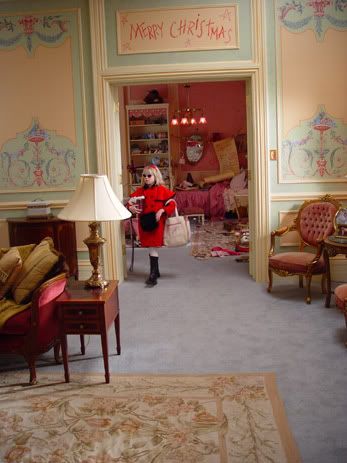 The stylish and chic little girl was also depicted in an Elle editorial, showing that even 6 year olds can have influence.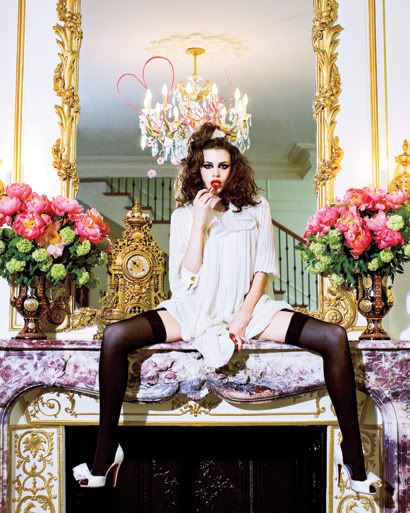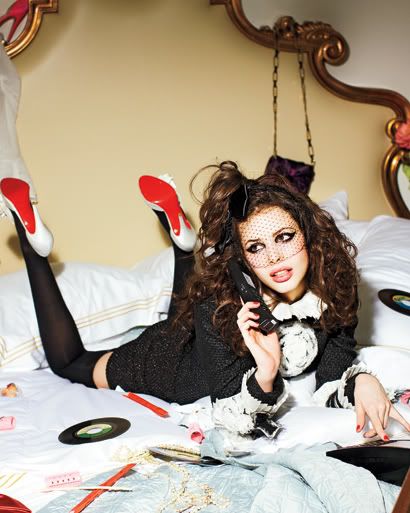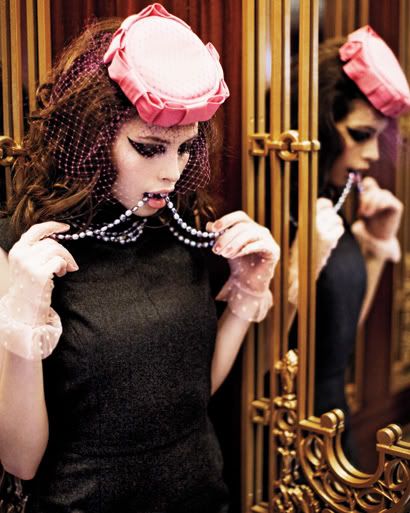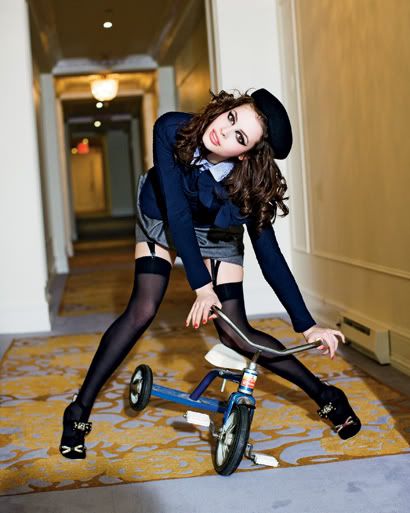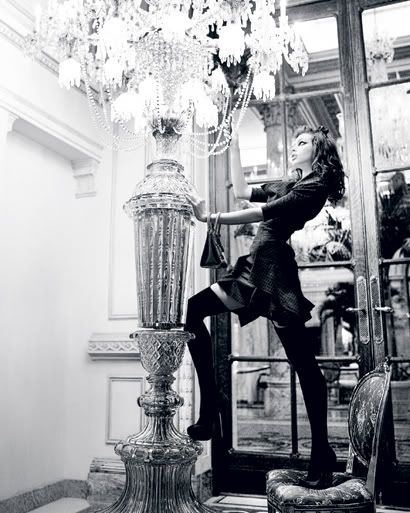 After watching
Eloise at Christmas Time
again last night, I was put in quite the pink-skirt-bows-and-ordering-room-service-type of mood. So today's outfit was influenced by everyone's favourite resident at the Plaza.
If you want to capture Eloise for yourself, think sequins, hearts, bows, floral, and of course pink pink pink! Betsey Johnson & Forever 21 will probably be great places to look.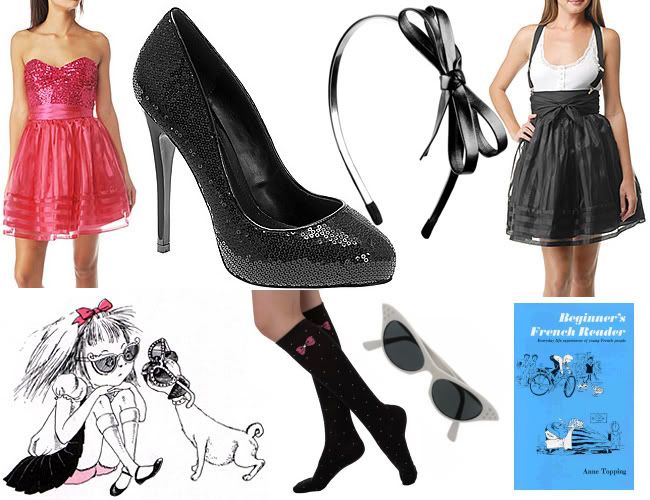 Dress by Betsey Johnson, sequined pumps by Steve Madden, headband by Fred Flare, skirt by Betsey Johnson, socks by Modcloth, sunglasses by Girl Props, Beginner's French Reader from Amazon.
And remember that if you want your own Weenie or Skipperdee, check your local shelters or search through
Petfinder
to find your own little rascal to skibble around the Plaza with. Now have fun ordering room service, being
très élégante,
and always remember that kleenex makes a very good hat.