I love curly hair so much, I've always wished my hair was much curlier.

Susan Sarandon. I have such a lady crush on her! There's something about her that is just so strong, she seems very sure of herself.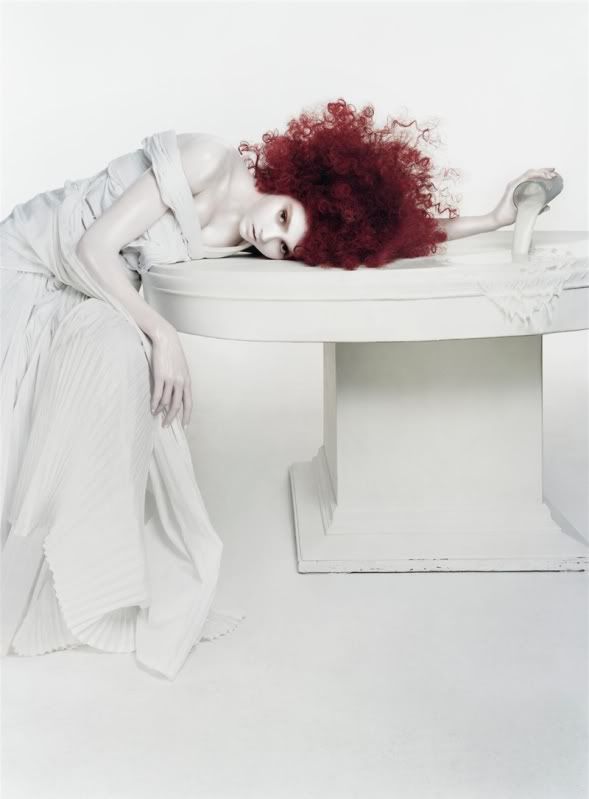 Lily Cole! I watched St. Trinians the other night.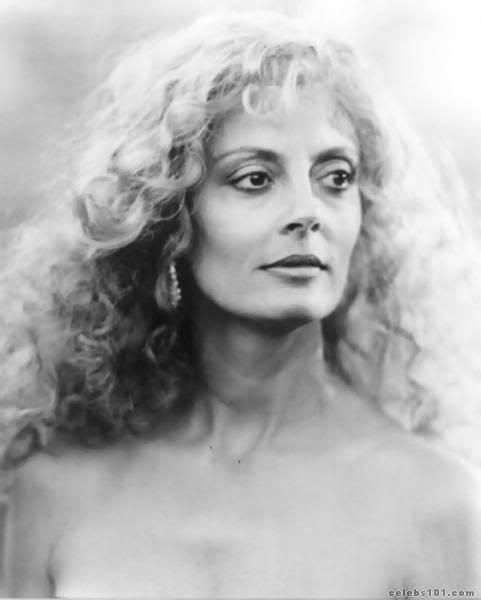 Susan Sarandon again.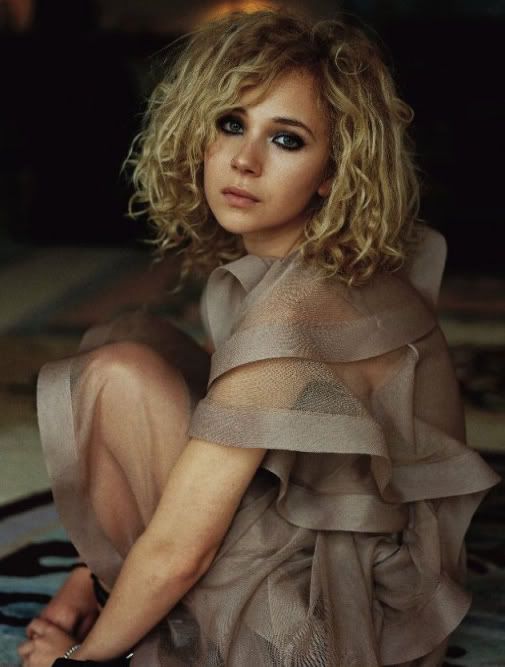 Juno Temple. I would do a lot to have hair like her's. Photo from jt.org. I think I may need to devote an entire post to her, she's so angelic and earthy.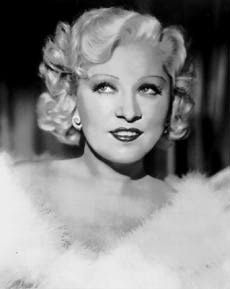 Mae West! I love her platinum blonde pin curls. I'd like to successfully pin curl my hair.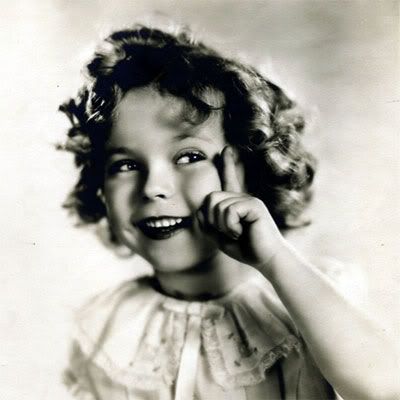 Shirley Temple! She was the cutest, I love her movies. She was one of my idols growing up.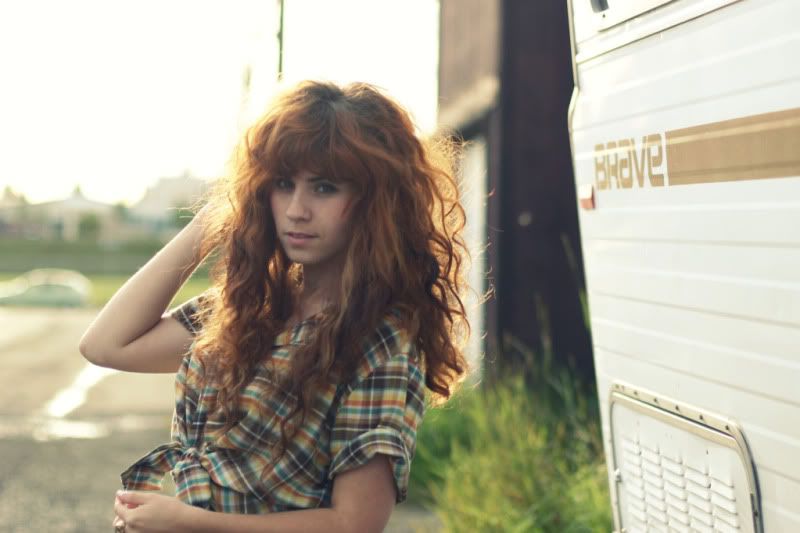 Delightfully Tacky. I love her hair. I would love it if my hair curled like this when it was long!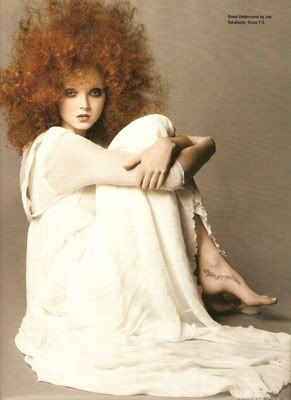 Lily Cole. I love photoshoots with crazy afro curls.
Lillian Gish, one of my favourites. Watching her act gives me chills, she's such a little ball of fire, in the most angelic, soft, doe eyed kind of way.
Jennifer Grey. I love her so much, especially in Dirty Dancing. She's so sexy, even though she has very peculiar features and hair like a poodle.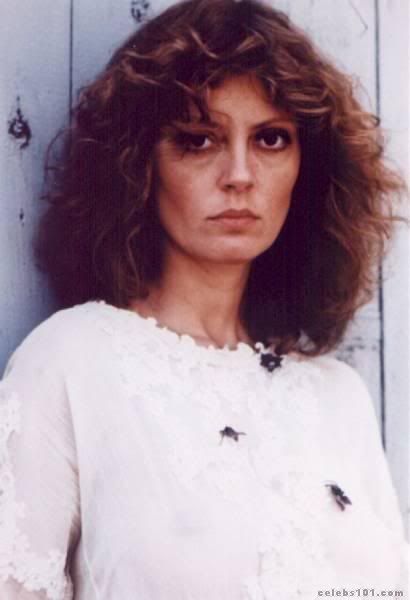 Susan Sarandon. Again. Can you tell how much I look up to this woman?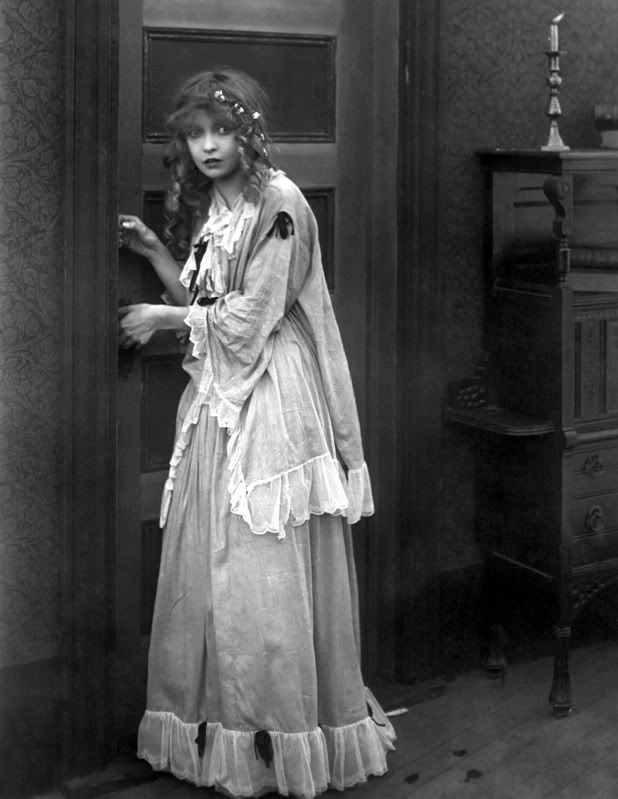 I've heard that Lillian Gish did not cut her hair at all throughout her life. I don't know if this is true or not, but I love it either way. It's very 1910's and beautiful. I love the fuzziness of hair during this time.


Tayla Swift! I have the biggest girl crush on her (yes, it's true) Photo from TSW, all others (unless specified) from Google