I'm still a bit sick and didn't feel like taking photos of my outfit. I'm just wearing shorts and a knotted shirt - who wants to see that again? So instead, here are some pretty pictures, etc. to enjoy in my absence...
Buddy Rogers & Nancy Carroll,
Follow Thru (1930).
Source:
here
.
Ginger Rogers & Fred Astaire, Swing Time (1936).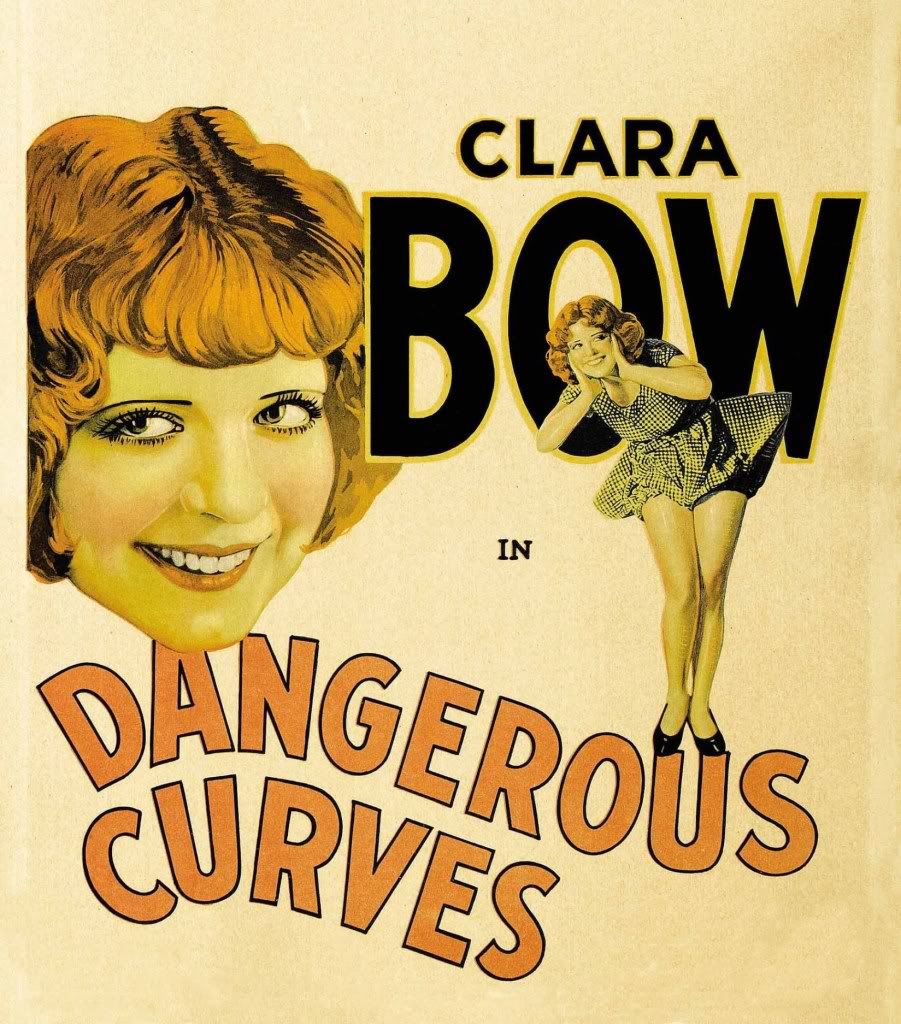 Clara Bow, Dangerous Curves (1929).
"Her emotions were close to the surface. She could cry on demand, opening the floodgate of tears almost as soon as I asked her to weep. She was dynamite, full of nervous energy and vitality and pitifully eager to please everyone."
- Director Frank Tuttle on Clara Bow
Brigitte Bardot.
101 Dalmatians (1961).
Cat Stevens.
"For what it's worth: it's never too late or, in my case, too early to be whoever you want to be. There's no time limit, stop whenever you want. You can change or stay the same, there are no rules to this thing. We can make the best or the worst of it. I hope you make the best of it. And I hope you see things that startle you. I hope you feel things you never felt before. I hope you meet people with a different point of view. I hope you live a life you're proud of. If you find that you're not, I hope you have the strength to start all over again."
- F. Scott Fitzgerald
Marilyn Monroe, Something's Got to Give (1962).